When the new elementary building opens up, our students will benefit exponentially.
More opportunities for staff to collaborate
Eliminate travel between buildings for special subject teachers
More opportunities to incorporate 21st Century Learning in the classroom

STEAM opportunities


Hands-on learning 
We've considered the needs of parents when designing the new building.
An all-day kindergarten program will help parents with balancing work and school life.
A space that gives each grade level its own sense of community
Small learning environments to which Bethel Park elementary students have grown accustomed.
Have all students in the same building to foster a greater sense of Bethel Park School Pride for our system as a whole.
With the addition of a new elementary school and middle school, our community will inevitably thrive.
This will increase the desirability of the Bethel Park community.
Home will maintain their value.
Community members will feel a sense of pride for where they live.
We've chosen a balanced, cost-effective approach to building these new schools.
Explore Our New
Learning Environments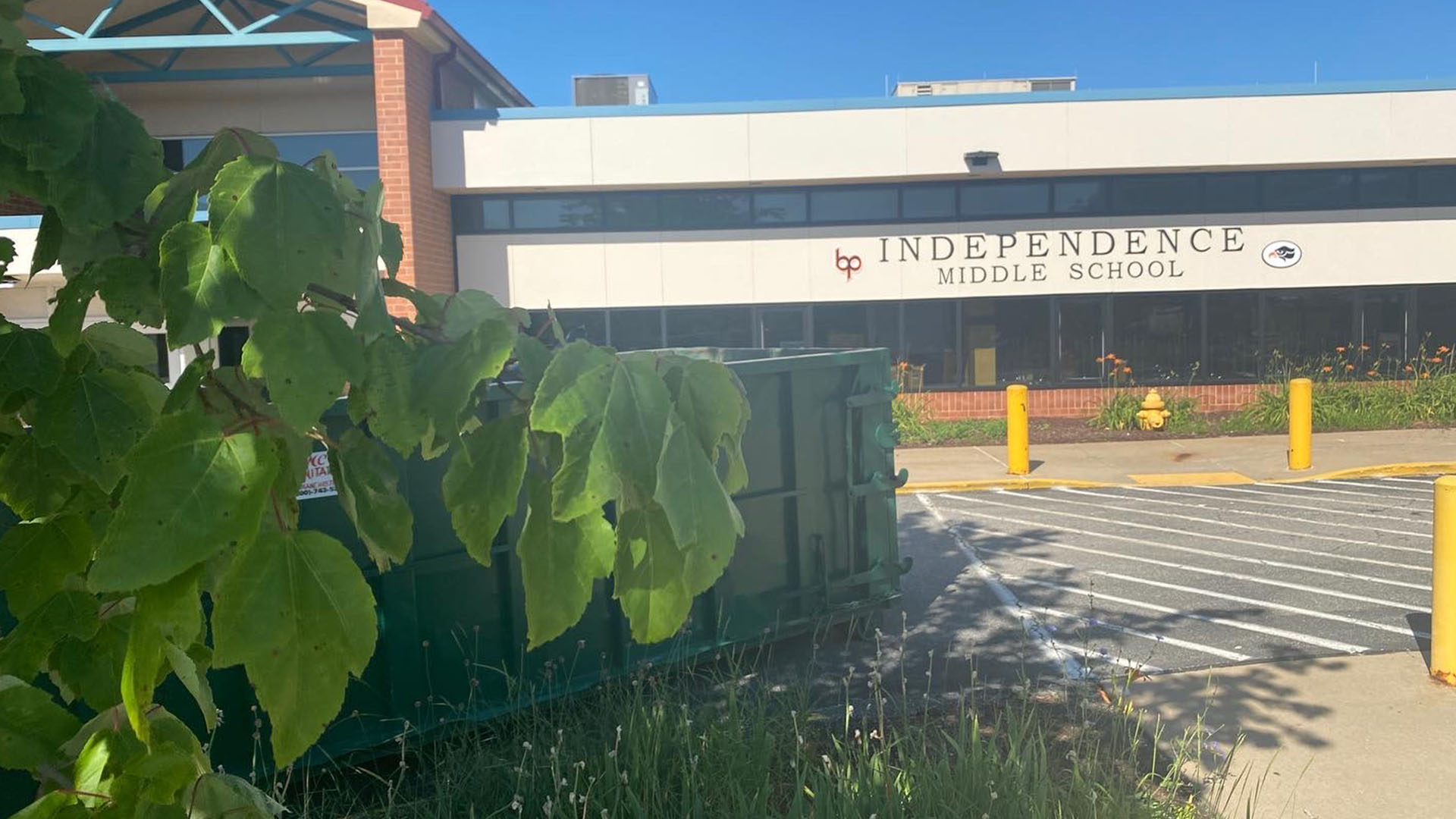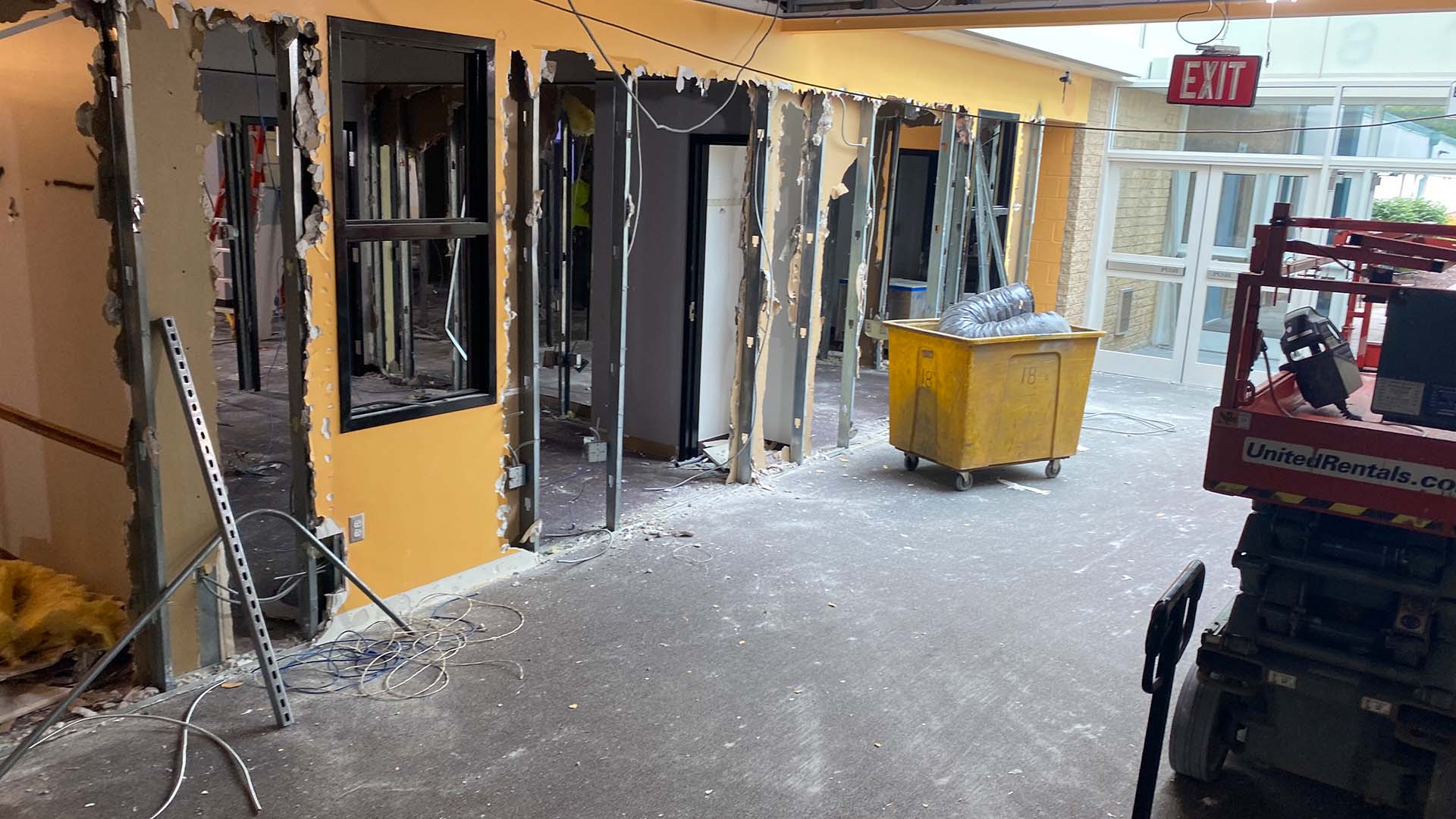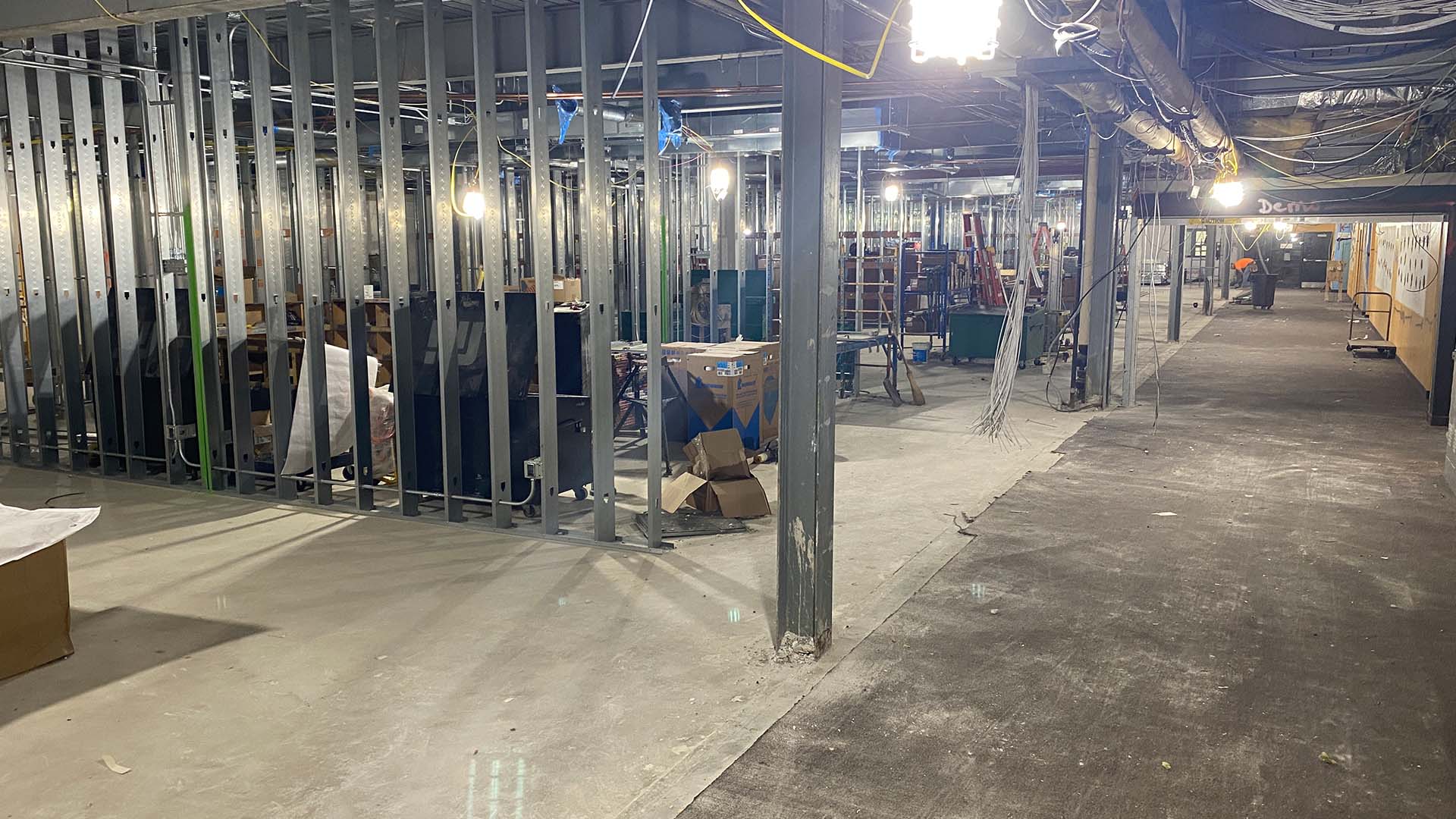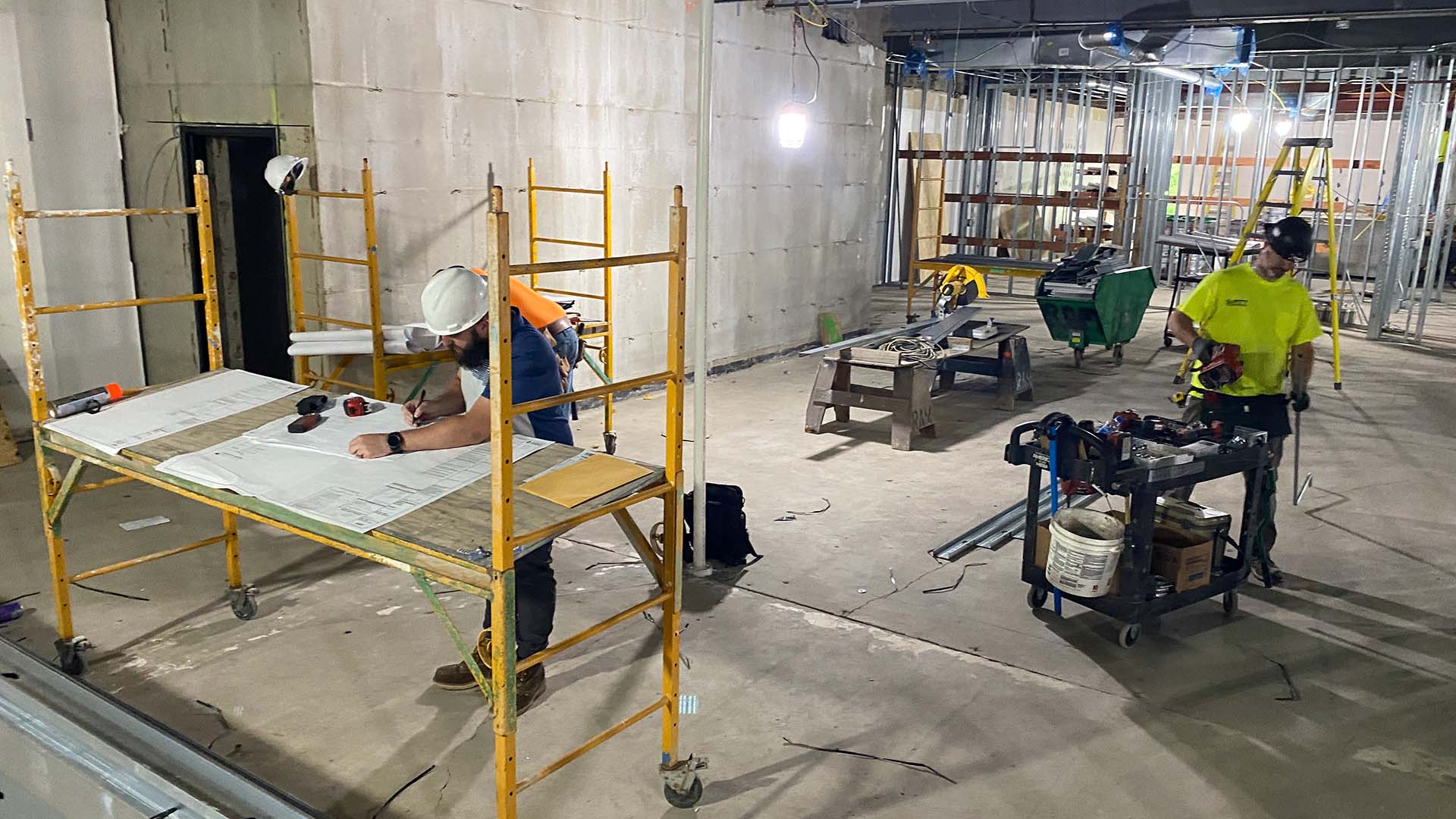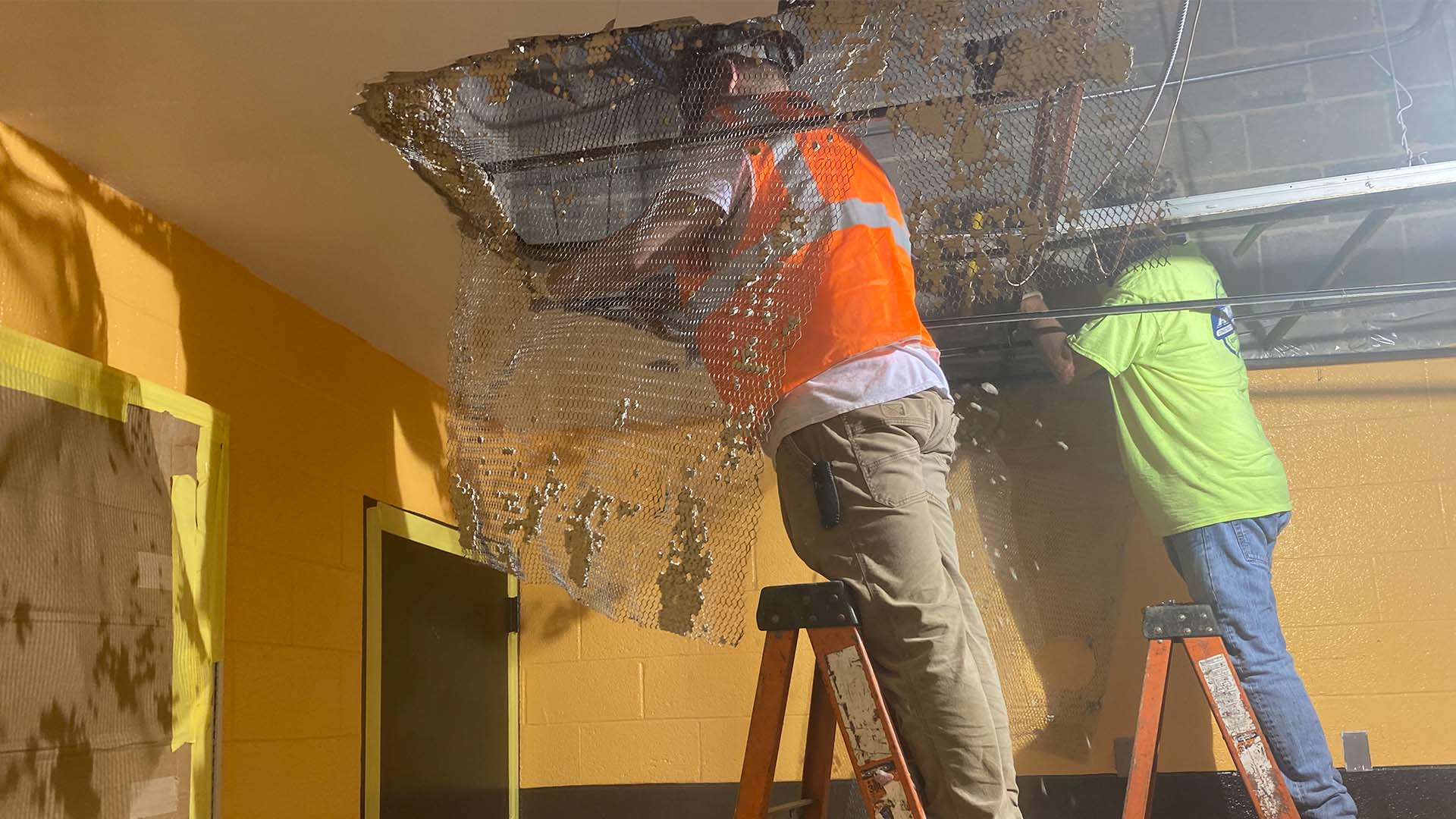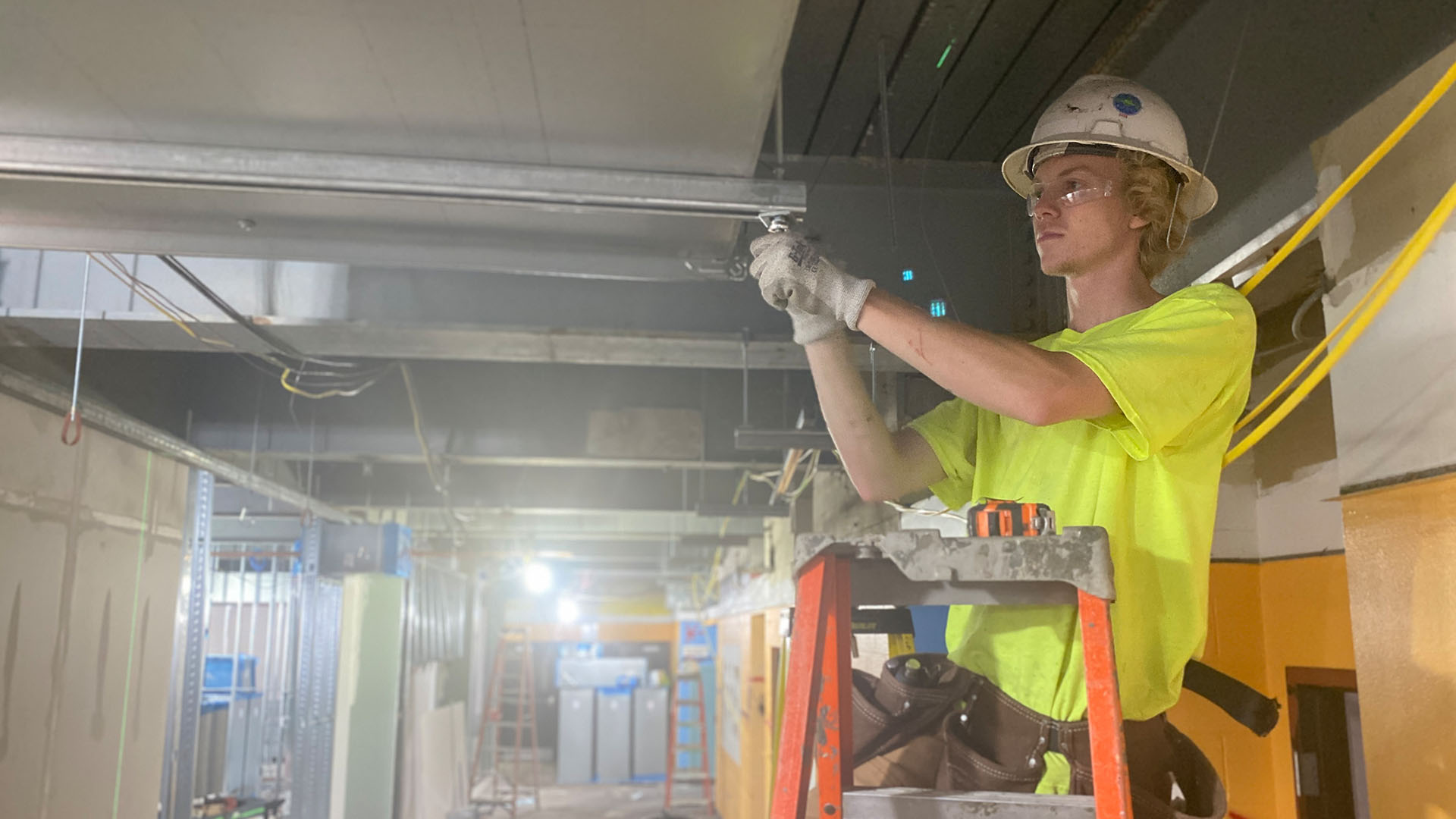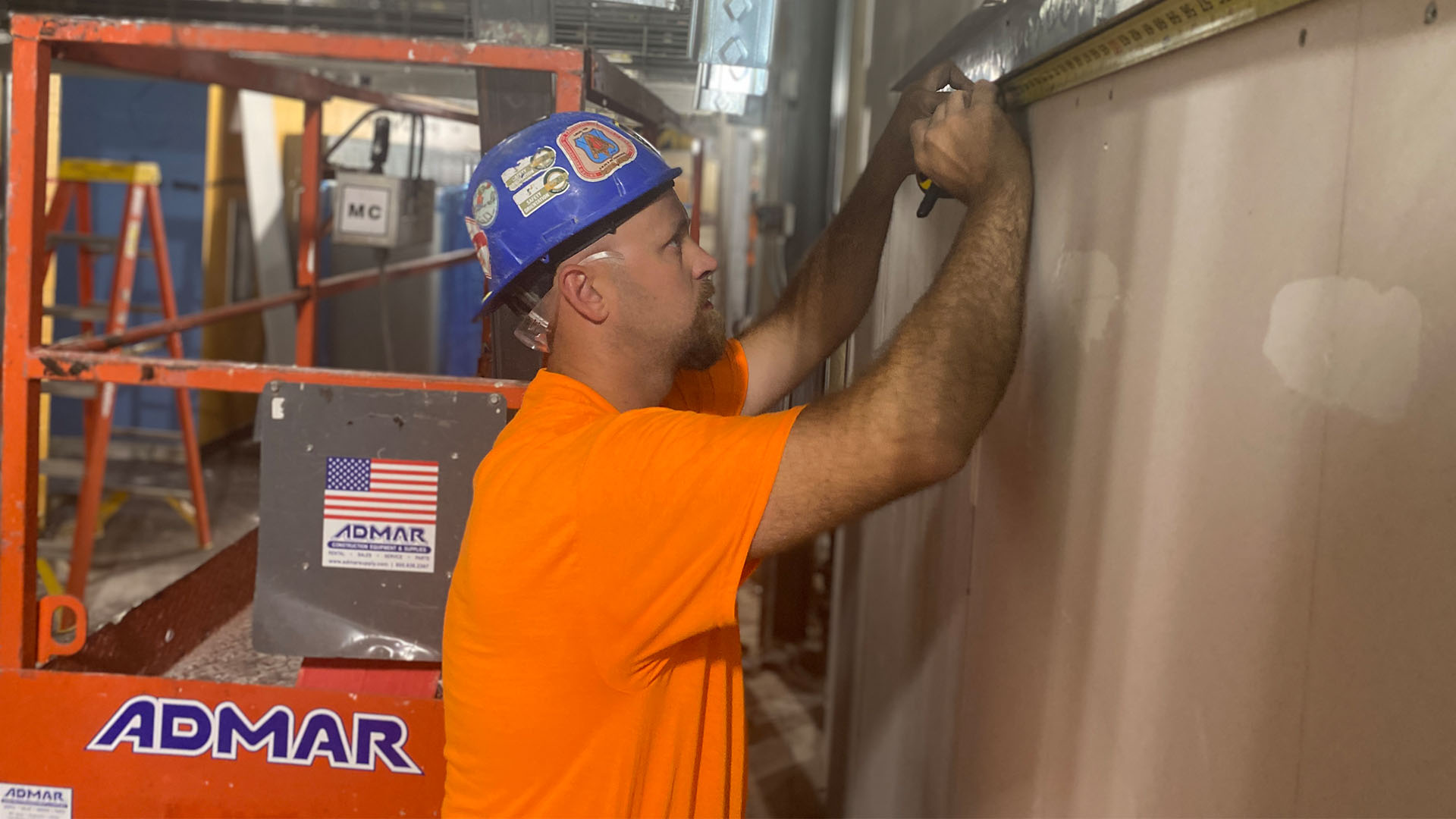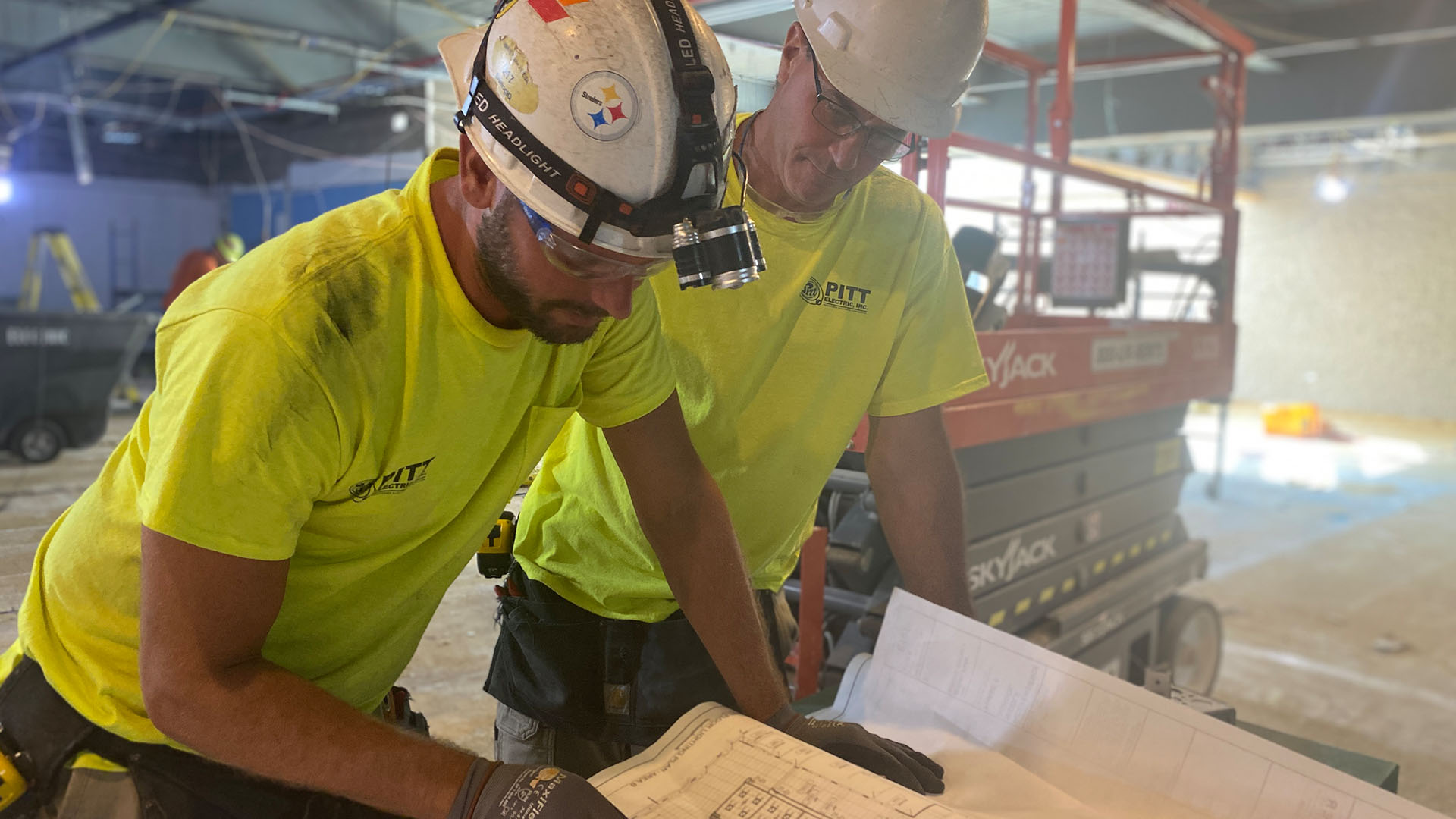 In May 2022, the Bethel Park School District took two giant leaps towards providing students spaces that foster 21st Century Learning.
After spending time looking at several options to best update our school environments, we officially began renovating the middle school on May 1.
We also voted to begin construction of a new K-5 building that will house all of our elementary students in one location. The 3-story, 234,000 square-foot school will open its doors in August 2026.
The decisions to renovate the current middle school building and build a new elementary center were made because they are cost-efficient, will prioritize education programming and site utilization, and will set our students up for success not only in the immediate future, but for many, many years to come.
What is 21st Century Learning?
Bethel Park will be Best in Class through the Best People, the Best Programs and the Best Places for Learning.